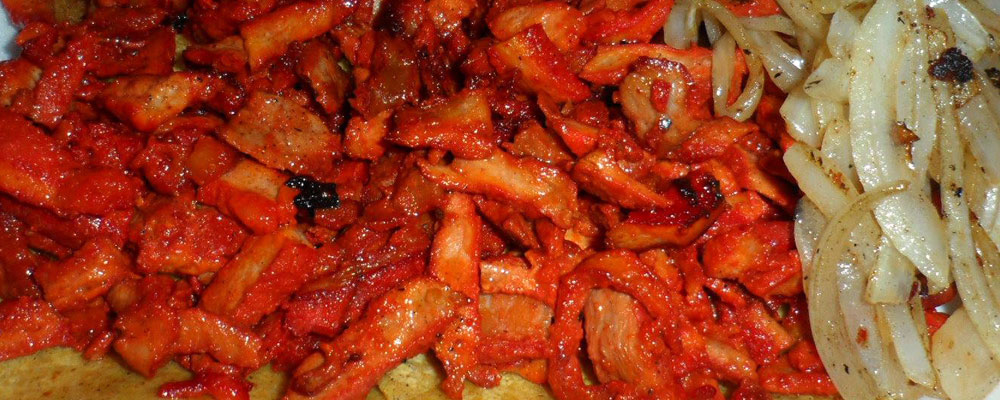 Among garnachas, tacos and tortas: What is behind the street food?
Street food, despite appearing to be a phenomenon of big cities, is a fact that has been recorded since pre-Hispanic times. A great example is that the Aztecs ate at the Tlatelolco market.
In the Porfirian era it was frowned upon that the upper classes were on the street because of their appetites, so they sent the servants to bring tacos and gorditas to their homes. This type of food, today, constitutes a large part of people's daily food, due in part to work schedules, because it is economic and urban and demographic growth.
The gastronomic variety is currently very diverse. Traditionally, this type of food was associated with emerging countries in Asia or Latin America. It is currently one of the gastronomic trends that you can find in countries that previously did not have their regulations open to this type of business.
COUNTRIES LIKE CHINA, INDIA AND MEXICO HAVE A GREAT GASTRONOMY THAT HAS BEEN BUILT IN GREAT MEASURE, AROUND THE STREET FOOD.
The variety of street food in Mexico no longer refers only to Mexican snacks and corn-derived preparations (tacos in all varieties, tamales, gorditas, tortas, pambazos, tlacoyos, etc). If you visit this country, now you can find street food dishes that refer to other latitudes such as crepes, sushi, hamburgers, hot dogs, tepanyaki, ramen to name a few.
However, the special characteristic of these dishes that is tropicalized, that is, they add ingredients from the country. An example is the use of avocado in sushi.