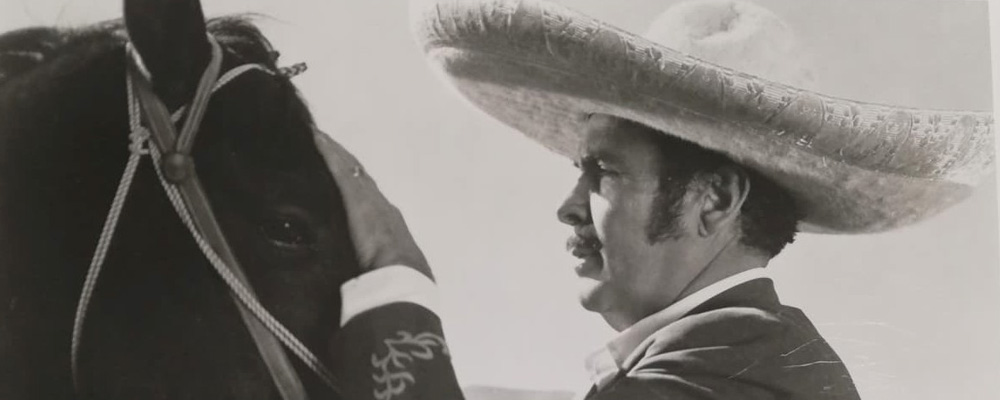 The first Mexican corridos had a pedagogical, informative and above all subversive function in many ways.
Independence and the Revolution helped to generate thousands of corridos in Mexico.
The corrido is a traditional Mexican song style that has evolved over 200 years, especially in northern Mexico and the southwestern United States. Corridos are stories, which initially told of victories or defeats in battles; of individuals confronting the government, or narrating the lives of notorious people, their journeys and exploits.
It is difficult to trace the oldest corridos, as many are versions of Spanish romances or European tales, and speak about heartbreak or religious themes, they show the same basic stylistic characteristics of conventional corridos in terms of tempo, minor verse lyrical composition, and verses of eight or fewer phonetic syllables.
Although other research and data from INAH, especially the compilation of Cuauhtémoc Esparza Sánchez, created the series Testimonio Musical de México where he builds the microhistory of Zacatecas and its corridos. The Corrido Zacatecano is the oldest corrido in Mexico and dates back to 1811, it is dedicated to Miguel Hidalgo Y Costilla in his passage through Zacatecas Mañanas de Hidalgo, the oldest corrido on record.
Although some say that the corrido may have begun in the form of poems or recited verses, as many are oral stories that were created on trails and around campfires. The lyric was joined by the melody of a guitar or other stringed instruments, creating the familiar folk ballad style we know today.
Today, corridos do not have a formal structure as in the past, but it is also true that not all corridos followed the rules, as each corrido tells its own version of a story that is of interest to locals or nationals.
Corridos have a long history in Mexico, dating back to the Mexican War of Independence in 1810 as it served as an informative and educational, and even subversive outlet due to an apparent linguistic and musical simplicity that lent itself to oral transmission. It was in the 19th century that the musical corrido gained popularity. And when the Mexican Revolution began in the early 20th century, the corrido was the Rey de los caminos. Today it has been transformed and adapted to the times and is associated with the norteño and the ranchera.
Undoubtedly, corridos have crossed borders and have reached other cultures and mixed with other styles. So much so, that there are those who claim that Bob Dylan's song Hurricane is a corrido, since it has a narrative format, and sings to Rubin Carter, an African-American boxer unjustly accused of a triple homicide. So the corrido, its structure and form is not always uniquely linked to Mexican and Mexican-American culture.
Of course the 20th century is full of corridos, mostly male although there are also corridos by women, such as La Venganza de María, Laurita Garza, El Corrido de Rosita Alvirez and of course La Adelita. In fact, there are many academic studies of corridos written during the Revolution as they were used as "news" and as a response to Porfirio Diaz's propaganda.
At that time many corridos were distributed free of charge to get to know the leaders, armies and political movements, to make fun of the Government. The best known revolutionary corrido is La Cucaracha, an old song reformulated to celebrate the feats of Pancho Villa's army and mock his nemesis Victoriano Huerta.
Corridos have been reborn in the 21st century and present contemporary issues such as drug trafficking (narcocorridos), immigration, migrant labor and even the Chupacabras and other issues that are complex in our history and socio-political reality.
Likewise, corridos tend to mix other musical styles, be theatrical and combine trap or hip-hop lyrics; they also specialize in creating a more peculiar sound and talk about everyday life, conflicts and even stories about crimes; which is a reality that is lived in many parts of the country, perhaps in all the big cities of the country.