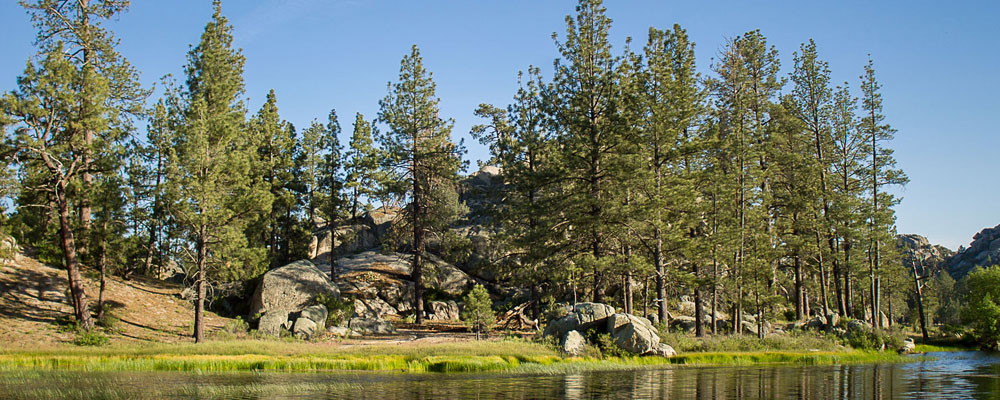 Walking has become a social phenomenon, although it involves walking long distances through a rugged area, today it has been extended to walks of all kinds: forests, mountains and even through streets of magical towns. Redefining itself as a style of travel, trekking mixes rural tourism, the appreciation of nature and the discovery of unparalleled landscapes (adding the tendency to move away from urban chaos).
So, to get off the car, the elevator, the escalator and even the bicycle, leave concrete landscapes behind and put on comfortable tennis and clothes. Let's walk!
SURREALIST WALK: EL CAFETAL PUENTE DE DIOS, SAN LUIS POTOSÍ
Imagine that we are in a tropical forest, nestled in the Sierra Madre. We walk through an orchard of mangoes and discover with three waterfalls approximately 20 meters high, surrounded by mountains and lush vegetation. We descend among the undergrowth to find a pool of turquoise water. We descend through a circular staircase formed by rocks of incredible figures and where a passage is located; We enter and discover another world, it is el Puente de Dios. Animals that inhabit: cotorro, rattlesnake, coralillo, leoncillo, ocelot, tigrillo, deer, badger, tlacuache, skunk, armadillo and lizard.
WALK FOR A STORYBOOK: PARQUE NACIONAL CONSTITUCIÓN 1857, BAJA CALIFORNIA
This park is a forest of oaks, pines, thickets and cacti where you can admire trees that reach heights of up to 30 meters. It is located on the Baja California Peninsula approximately 96 kilometers east of Ensenada, in the Sierra de Juárez. During your walk you will see huge rocky blocks that have taken shape over thousands of years and large boulders of varied shapes that will blow your imagination. During your tour you will find the town "El Aserradero", which is like the illustration of a storybook. Among the fauna you will find: puma, bura deer, bighorn sheep, wildcat, coyote, cacomixtle and deer.
WALK IN THE MIDDLE OF THE SEA: ISLA ISABEL, NAYARIT
This island is approximately two kilometers long by 800 meters wide, located in Nayarit, 70 kilometers from San Blas, of volcanic origin and with a tropical climate, it is a protected natural area and a biosphere reserve. To get there you must first navigate, but once there, you can camp and take long walks of different types. During your walks you will find, with a central crater that forms a beautiful lagoon: to the north, Cerro del Mirador; to the south, Cerro del Faro; To the northwest you can climb the Cerro de los Pelícanos and admire the sea from above.
ORGANIC WALK: PARQUE EJIDAL SAN NICOLÁS TOTOLAPAN
It is located in the southwest of Mexico City, at kilometer 11.5 of the Picacho-Ajusco road. The place is a temperate forest with holm oak, grassland and oyameles. Through its lands run the waters of the Slavic river, streams and springs. During your walks you can visit the nurseries, where organic vegetables are produced, free of fertilizers and irrigated with water from the springs, as well as the trees that serve to reforest the coniferous forest.
WALK DENOMINATION OF ORIGIN: TEQUILA, JALISCO
Touring the agave landscape, consisting of more than 34 thousand hectares of agave crops declared World Heritage by UNESCO, can only be done here, so it is a must-see hike. You can breathe an air with a unique aroma, walk through cobbled streets, fields and steep mountains and see a landscape with designation of origin. The agave landscape also includes tours of the towns of Tequila, Arenal and Amatitán, the old and huge mansions and tequila farms, the large distilleries, the opal and obsidian mines.